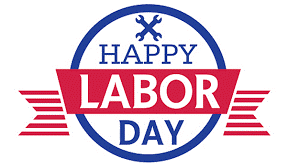 In observance of Labor Day, our office will be closed on September 3, 2018.

We will resume normal business hours (9am-5pm) on Tuesday.
If you are interested in see homes for sale, give us a call at 360-426-5521. You'll be transferred to our cell phone by the dial by name directory.
If you're having a maintenance issue call 1-866-971-4353.