Richard Beckman and the Richard Beckman Realty Group, LLC had the privilege to represent the Mason County Government in the real estate purchase of the Olsen Furniture store.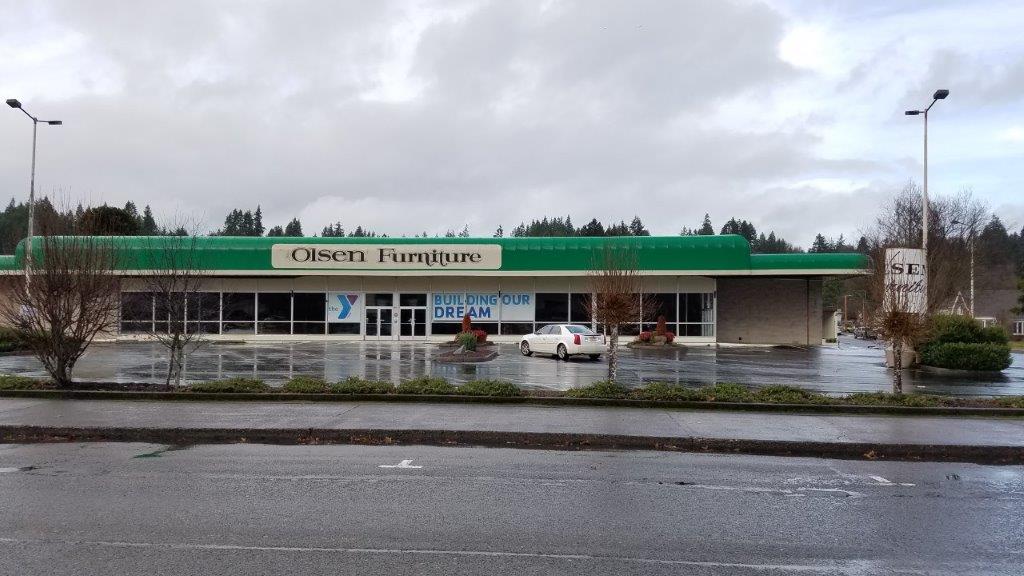 The County plans to use the 20268 sqft building to expand District Court. The County used REET 1 (Real Estate Excise Tax) funds for the 25 percent down payment and then will pay monthly installments at 4.5 percent for five years.
The purchase price was $900,000 but we were able to negotiate the price down to $825,000.
The Olsen family ran Olsen Furniture for 82 years.
Mason County Commercial Real Estate