Lake Limerick Real Estate
Welcome to Lake Limerick, a subdivision of Shelton Washington in Mason County. The beautiful mirror calm lake was formed around 1966 by impounding water from Cranberry Creek. It covers 105 surface acres or about 4 miles of kayaking on a late September morning. There is public access to Lake Limerick provided by the Washington State Department of Fish and Wildlife. Lake Limerick is in the Coastal Washington Region #6 office.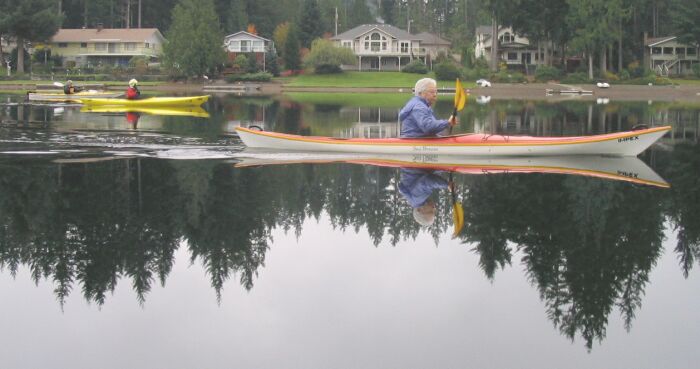 The growing community is a little over 4 miles from Shelton Washington on Highway 3. The children of Lake Limerick are part of the Pioneer School District . The Pioneer Primary School offers grades K-3 and fantastic YMCA before and after school programs. The Pioneer Intermediate school is 4th thru 8th grade with most students going on to Shelton High School. You can read more about the requirements at the Graduation Information for Shelton High School Students. All schools use transportation by the Mason County Transportation Cooperative.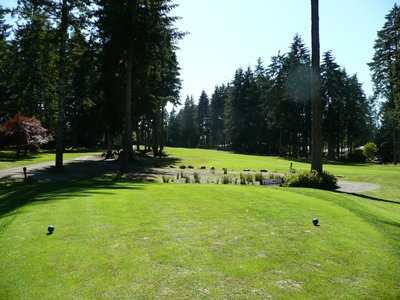 Lake Limerick has a 9 hole golf course. The Country Club also has fine dining and childrens' parks on the grounds. The homes around Lake Limerick compliment the healthy out of doors lifestyles of its residents. Your new home can have golf course or lake views. Fishing Lake Limerick can include Rainbow Trout, Largemouth Bass and Yellow Perch. Other outdoor activities include great hiking and plenty of water sports such as skiing and boating. There are five private parks and playgrounds in Lake Limerick. Click here for Lake Limerick Dues information.
The real estate in the Lake Limerick area is very exciting as builders are committing to custom homes built just to your standards. You're able to customize your new home with flooring, paint and kitchen ideas.
We have a number of new custom homes and re-sale homes to choose from. Ask Richard for the Lake Limerick Homes for sale.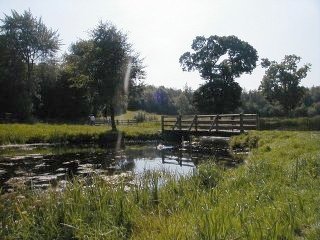 The top employers in the area range from tourism to forest products. Little Creek Casino Hotel has over 600 employees. Mason County General provides employment and many health programs. It is a full service hospital with a state of the art emergency care unit, modern laboratory and birthing units.
Utilities for the lake area are provided by Public Utility District #3 for power, Cascade Natural Gas and Hood Canal Communications or Qwest. Qwest has just introduced internet provisions via DSL.
Lake Limerick has moderate weather with about 60 inches of rain annually. It is in the 98584 Zip code area.
Lake Limerick Real Estate,